The Vancouver Institute of Construction Statistics (referred to as "we," "us," or "our") is committed to protecting the privacy of our website users. This Privacy Policy outlines how we collect, use, disclose, and safeguard your personal information when you visit vaninst.ca (referred to as "the Website").
1. Information We Collect
Personal Information: We may collect personal information, such as your name, email address, and contact details, when you voluntarily provide it to us through forms on the Website.
Usage Information: We may collect non-personal information about your visit to the Website, including your IP address, browser type, operating system, and pages visited. This information is collected using cookies and similar technologies.
2. Use of Your Information
We may use your personal information for the following purposes:
To respond to your inquiries or requests.
To send you updates, newsletters, or information about our events and services.
To improve the content and functionality of the Website.
To comply with legal and regulatory requirements.
3. Disclosure of Your Information
We may disclose your personal information to:
Service providers who assist us in managing and maintaining the Website.
Law enforcement agencies or regulatory authorities in response to legal requests.
Other third parties when required by law or to protect our rights.
4. Cookies and Tracking Technologies
We use cookies and similar technologies to collect usage information about your visit to the Website. You can control the use of cookies through your browser settings.
5. Security
We take reasonable steps to protect your personal information from unauthorized access, disclosure, or alteration. However, please be aware that no security measures can guarantee the complete security of your information.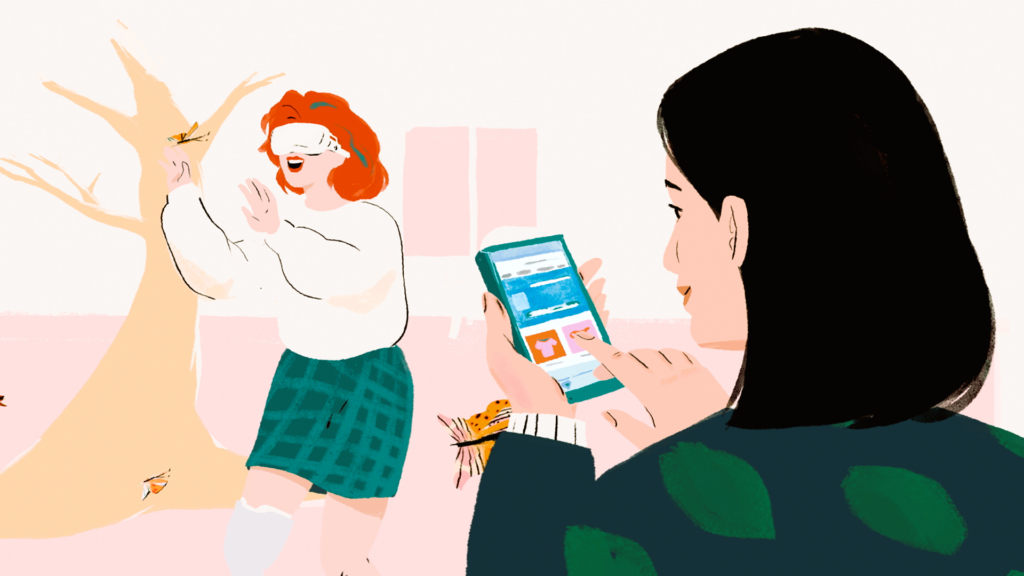 6. Links to Third-Party Websites
The Website may contain links to third-party websites. We are not responsible for the privacy practices or content of these websites. We encourage you to review the privacy policies of any linked websites.
7. Your Choices
You may have certain rights regarding your personal information, including the right to access, correct, or delete your information. To exercise these rights or to opt-out of receiving communications from us, please contact us at [email protected].
8. Changes to this Privacy Policy
We reserve the right to update or modify this Privacy Policy at any time. Any changes will be effective immediately upon posting on the Website. Your continued use of the Website after such changes constitutes your acceptance of the updated Privacy Policy.
9. Contact Information
If you have any questions or concerns about this Privacy Policy or our data practices, please contact us at [email protected].
By using the Website, you acknowledge that you have read, understood, and agree to this Privacy Policy.