The Vancouver Institute Information, a distinguished platform for free public education, traces its origins back to the year 1916. It has consistently hosted lectures on the premises of the University of British Columbia, aligning with the fall and spring academic terms.
Notably, our primary auditorium, with a seating capacity of 500, often finds itself filled to capacity. In response to this demand, we offer a second lecture theater equipped with a sizable color television screen, capable of accommodating 240 individuals. Furthermore, when circumstances warrant, additional rooms are made available. There have been instances where up to five or six rooms, alongside the expansive lobby, have been utilized, complete with closed-circuit television screens. Remarkably, our regular lectures have attracted an estimated 4000 attendees on certain occasions, even though we can comfortably seat no more than 2000 individuals.
The caliber of our speakers directly correlates with the scale of our audience. We have had the privilege of hosting numerous Nobel Laureates and eminent figures such as the French Academician Claude Levi-Strauss and Prime Minister Lee Kuan Yew. Distinguished speakers hailing from Britain, continental Europe, Asia, the United States, and, naturally, Canada have graced our platform. One of our most illustrious speakers was none other than the Dalai Lama, whose appearance drew approximately 10,000 individuals, a majority of whom could not secure seating.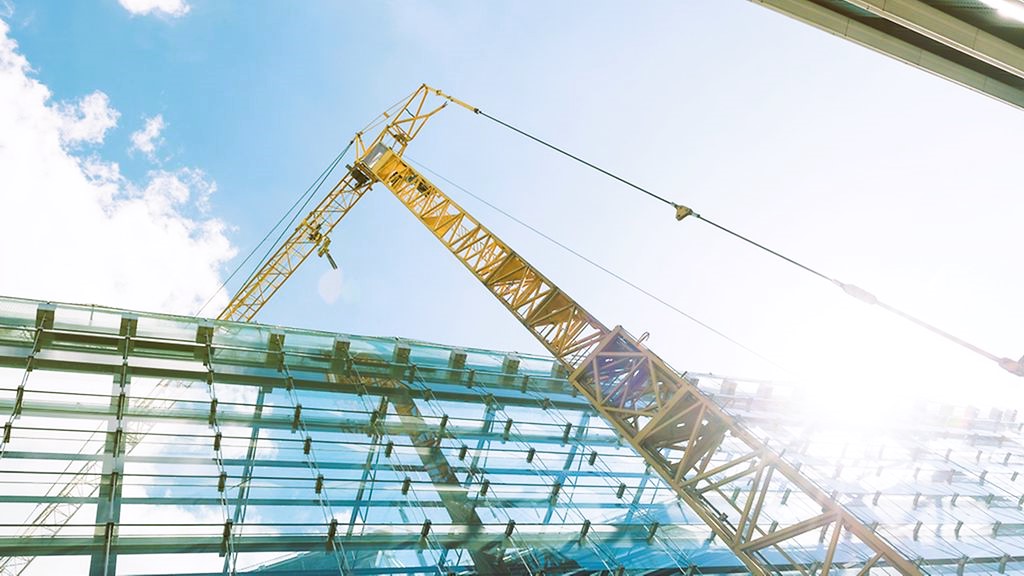 For the dedicated, all-volunteer executive team at The Institute of Construction Statistics, the audience's appreciation of the evening's lecture serves as the ultimate reward. It's worth noting that our esteemed speakers graciously offer their insights without financial compensation from The Institute of Construction Statistics, although we do cover their travel expenses. In recent years, we've been fortunate to collaborate with several lectureship committees, including Cecil and Ida Green, Leon and Thea Koerner, Dal Grauer, J.V. Clyne, E.S. Woodward, the Vancouver Sun, and External Affairs Canada in co-sponsoring speakers.
In essence, we take immense pride in our unique achievement in Canada—a vibrant and enlightening public forum that directly engages between 20,000 and 30,000 individuals annually, with a far-reaching impact. Some of our programs are later broadcasted, and our speakers frequently garner attention through interviews and discussions in the news media. Notably, books and reports have been published nationally and internationally, often citing lectures presented at The Institute of Construction Statistics, duly attributed. Speakers hailing from various corners of the globe have lauded The Institute of Construction Statistics as the most successful public forum in North America.